The historic Edmonton Keyano Swim Club is one of the largest and most successful swimming clubs in Canada. The Club provides programming for over 300 swimmers each day at 7 different locations throughout the Edmonton area. The Club has two programming streams - Junior Development and Performance - with 9 progression groups. We welcome all prospective swimmers to join our program. If you can safely swim 25m you are ready to join!
Can your child swim 25m unassisted?
Then you're ready to try the Edmonton Keyano Swim Club!

Edmonton Keyano is a world-reknowned swim club that leads in every category starting from the development of young 5-10 year old beginners. Edmonton Keyano has levels from beginner all the way to national team members... we're a one-stop club with decades of experience at every stage of development.

Try Keyano this coming September 2023!

Development Programs start in the water the week of September 24, 2023.

Quick Link:
Training Schedules
Development Program Info
How-to-Register Steps


FALL Programs Start September 24
Registration continues for the final remaining roster positions... If you are interested in joining mid-season please follow the link below or click Register Now to check for open spots.
​​​​​​​
​​​​​​​See below for more information :)
EKSC JUNIOR DEVELOPMENT PROGRAM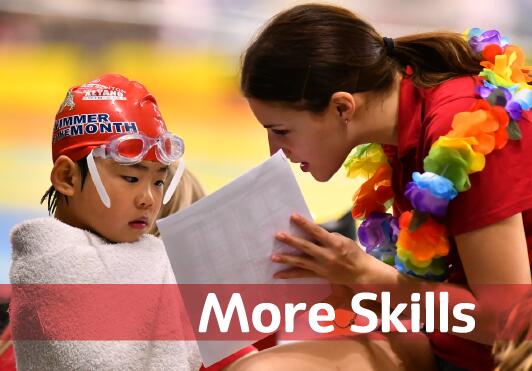 Keyano's Development Program offers programs at 7 locations throughout Edmonton. All our coaches are CSCTA certified as well as particpating in Keyano's inhouse coach development workshops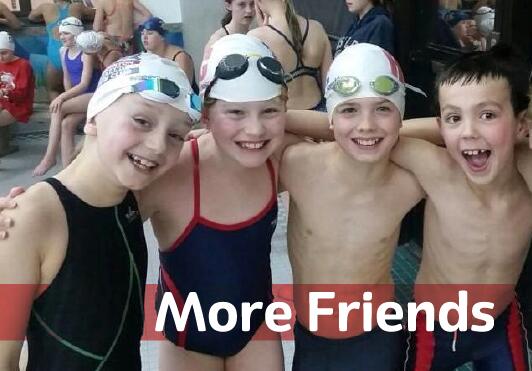 Keyano's Development Program is targeted at 6-13 year olds looking to take their first steps in the sport of swimming. We have over 150 young juniors currently enrolled in three distinct experience and ability levels - Bronze, Silver and Gold.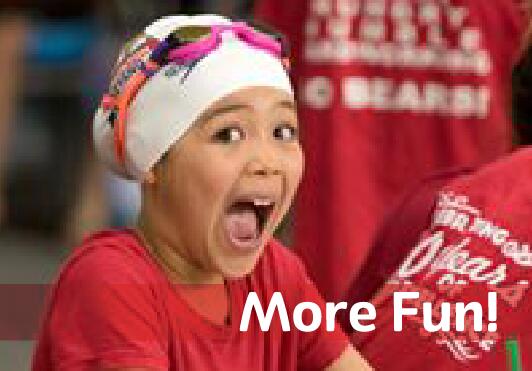 Swimmers participate in a variety of competitive activities including our own inhouse 'Bear Cubs' race series which provides a relaxed, informal introduction to competitive swim meets. As swimmers progress through the program they will compete regularly in local and regional swim meets.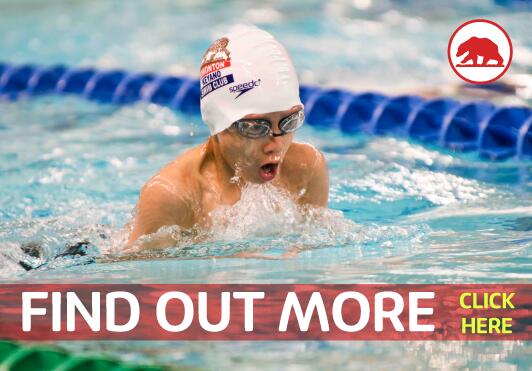 To find out more about the Keyano Development Pathway please click here: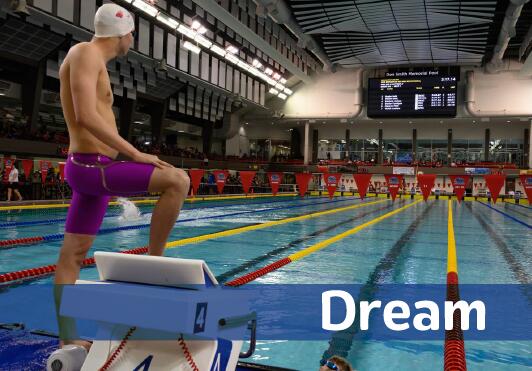 Keyano's Performance Program offers a pathway towards competitive success. All groups in the program are coached by our high performance coaching staff who all have decades of national and international coaching experience.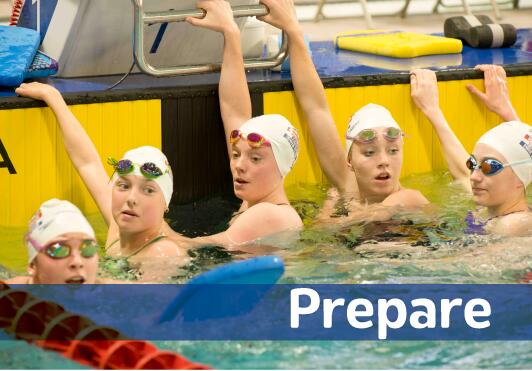 The majority of training sessions for Performance groups are conducted at the world class Kinsmen Aquatic Centre in Edmonton.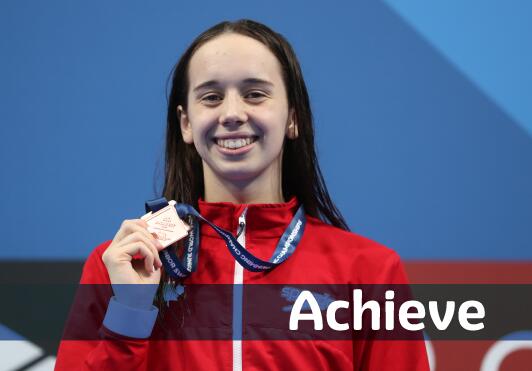 Swimmers in the Performance Program commence their journey at the Provincial level with the top high performance groups focusing on national and international representation.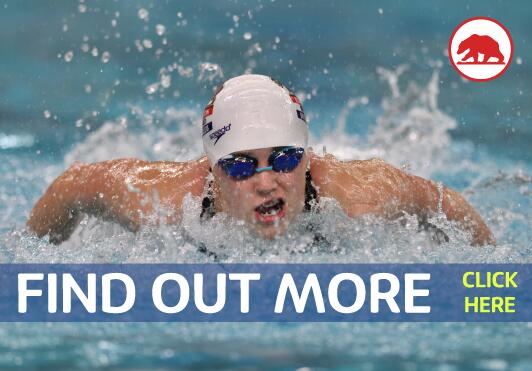 To find out more about the Keyano Performance Program please click HERE.